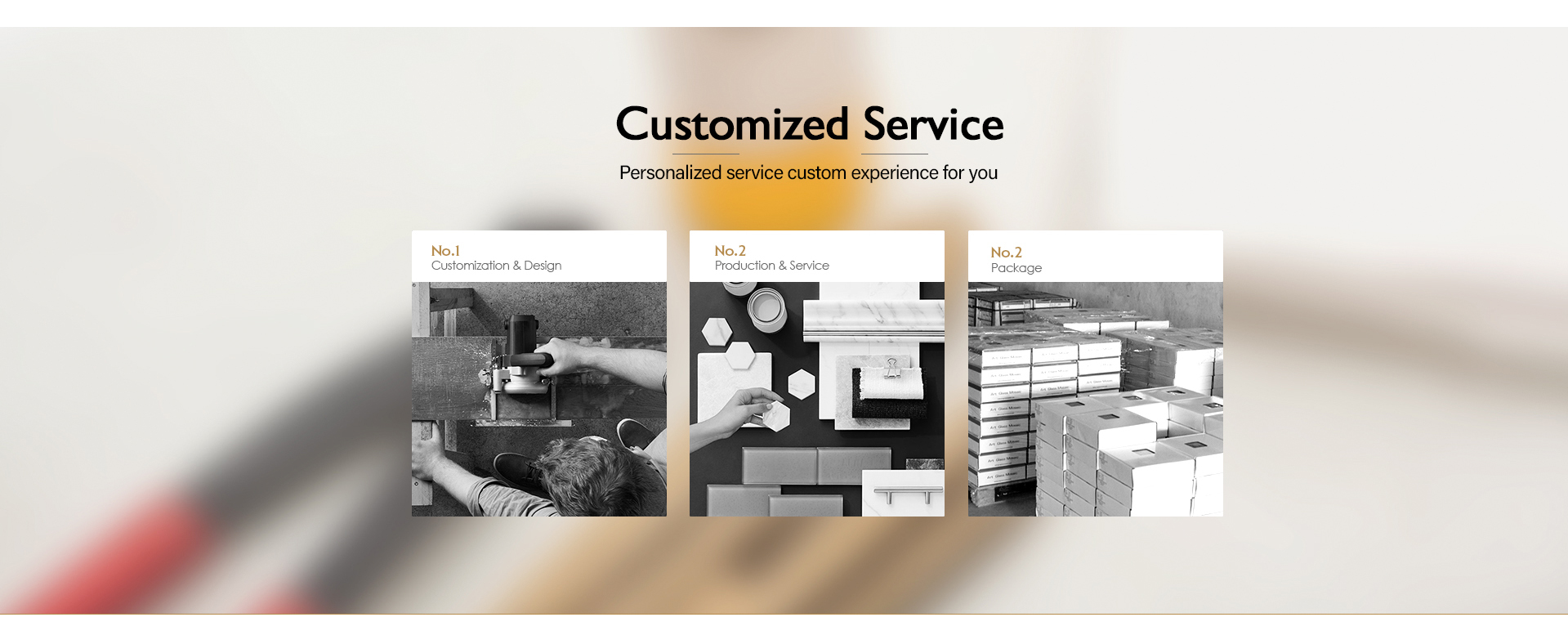 Homey Mosaic
Homey Mosaic highly value our self-design development. With an independent
designers team, we are keen on new elements in decoration and fashion.
We are dedicated to providing custom, tailored services for each individual customer.
Homey Mosaic, You will find what you really deserve for!
Blog
Posted on
Tuesday, 29 December 2020
Backsplashes are an essential residential upgrade that allows homeowners or in this case Homey Mosaic Peel Stick Tiles owners, the chance to add pizazz and protection to their kitchen area. Backsplash...

Your cart is currently empty.